Hire Inflatable Arenas, Rodeo Bulls, Obstacle Courses And More
Posted By: Porta-Bull | Posted Date: Monday, October 3, 2022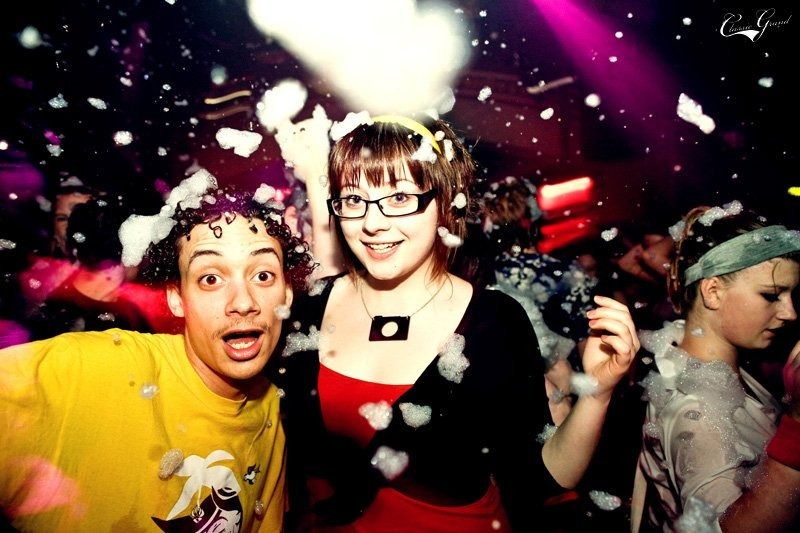 Hire Inflatable Arenas, Rodeo Bulls, Obstacle Courses and More
There is just something undeniably fun about watching anyone trying their hardest to ride and stay on a rodeo bull, right? We can hear you laughing! But if rodeo bulls aren't your type of thing why not try our inflatable nightclub? Either one of these would make a great addition to any event!
Inflate-Event can deliver this unique combo to your venue of choice anywhere in the UK!
Rodeo bulls are the perfect addition to any party. Not only are they big and beefy, but they're also incredibly fast. They can easily out-buck any cowboy or girl who is daring enough to try and tame them. Watching a rodeo bull buck and spin its rider is sure to get your heart racing – and provide plenty of laughs for everyone else too!
Why not check out some of our reviews and testimonials to give you extra peace of mind? We have provided a friendly service to many customers nationwide that hire from us time and time again!
Inflatable Nightclubs
If rodeo bulls aren't your thing, how about an inflatable nightclub? These unique inflatables are perfect for any event, and they always manage to get people in the mood to have some fun. With a nightclub, you can guarantee that your guests will have a good time. They'll be able to dance the night away to their favorite songs while bouncing around in a giant inflatable!
Both a rodeo bull and an inflatable nightclub are sure to add excitement and fun to any event. So if you're looking to add something different to your event, be sure to consider either one of these options, or both!
In addition to its versatility, the inflatable nightclub arena is also a very affordable option. It is much cheaper than traditional nightclubs, making it the perfect choice for budget-minded event planners.
To get more bang for your buck, we recommend hiring both instead of separately. We strive to give our customers the ultimate experience of a lifetime with our unique products and we'll always offer them at affordable prices.
We'll get to your chosen venue nice and early to set everything up, which honestly won't take long at all! Then we can answer any questions you have and due to the types of equipment powering the rodeo bull and inflatable nightclub, we'll take care of them throughout your event which means you and your guests can have loads of fun!
All of our electrical equipment is PAT tested and we carry out routine maintenance on all of our products to ensure they meet health and safety guidelines. We take time to clean all of our equipment and products between each event so when they're all set up for your event, they will look brand new!
Have any questions, don't hesitate to contact us and our friendly team will be more than happy to help!
Ready to create an event to remember? Book the rodeo bull and inflatable nightclub arena for your event now! We look forward to working with you!